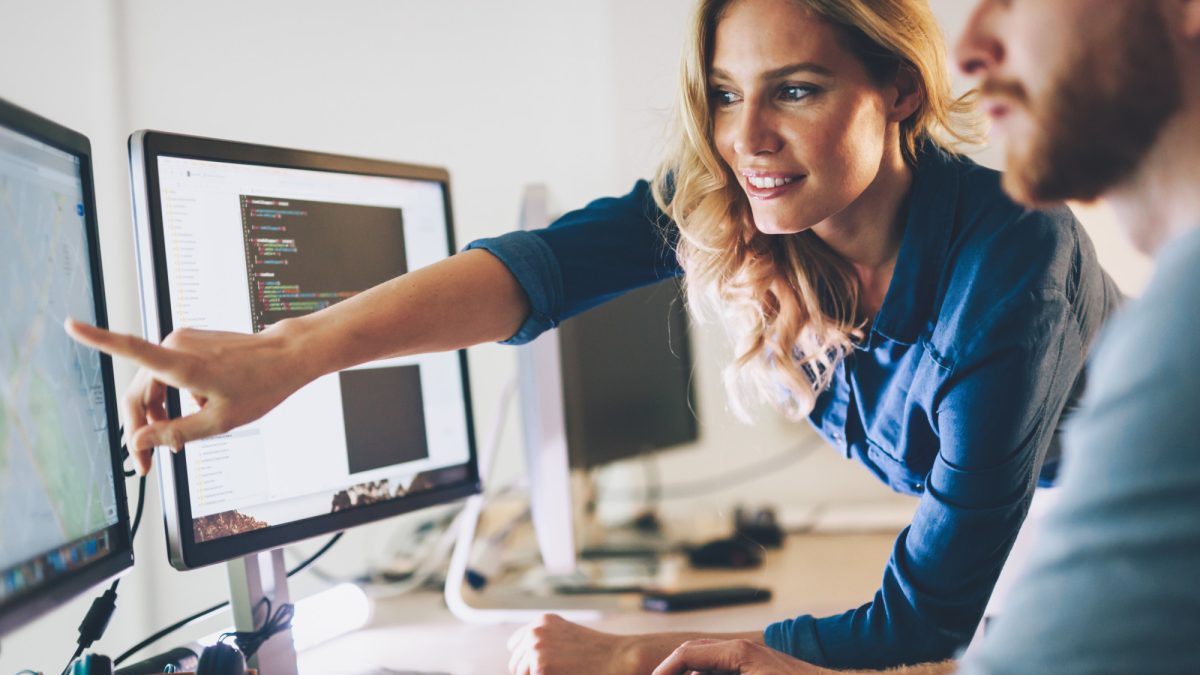 4 Lead Generation Strategies to Consider in 2022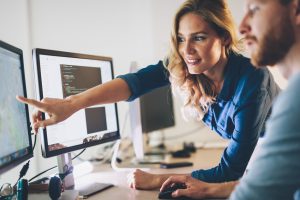 Generating leads is essential to keeping your company afloat. Here are a few lead generation strategies that will set you up for success in the new year.
In a nutshell, lead generation is the process through which a business gains the interest of a potential consumer.
Of course, while this is a crucial part of making a sale for any business it isn't always the easiest. Consumer habits are always changing, marketing is always evolving and it can be hard for you, as a brand to keep up.
Well, don't fret. We've searched far and wide to present to you the top four lead generation trends of 2022!
Let's dive right into it!
1. An Effective Landing Page
Your landing page is the hook that draws in interest. Make sure you focus on creating a landing page that combines impactful design with a user-friendly interface.
Do you have a pop-up? A call to action? What are you asking from visitors?
Be sure to focus on the basics that include asking visitors for the bare minimum on their end and offering something in return for their actions. If you have small surveys allow for visitors to click checkboxes and minimize effort on their part.
2. Solve a Problem
Gain leads by creating content that aims to solve a potential user problem. Give them the answers to the questions they're typing in. Not only does it make it easier for you to be found, but it also presents your brand as an authority within a relevant field.
Additionally, you can also provide high-quality information at the cost of one little email address or other important contact information.
3. Say Hello to Podcasts
Another way to establish your brand as an authority within your niche is through podcasts. More people are taking to audiobooks and podcasts and having your own where you offer insights into relevant issues can build trust with your audience.
You can also include a simple call to action during your podcasts directing listeners to your website for further information. Of course, you do have to be subtle about it and make sure this does not compromise the listener's experience.
4. Webinars for the Win
Webinars are a particularly great way to create a relationship with potential clients in 2022. It's the age of physical isolation which means more people are online than ever before.
Offer a webinar and be sure to take questions from your attendees to create a more personal and interactive experience. This will allow you to both talk and show how well your product or service works!
Lead Generation Made Simple
Lead generation in 2022 calls for a top notch landing page, a question-answer approach to your content, quality podcasts and webinars that offer audience interaction with your brand.
Are you ready to take your marketing game up a notch this year? Well, head on over to our website to learn more about all things marketing and get expert advice from the best in the business. Our team of marketing experts will help you craft a solid marketing campaign designed to generate leads as well as convert them.
Get in touch with us today!