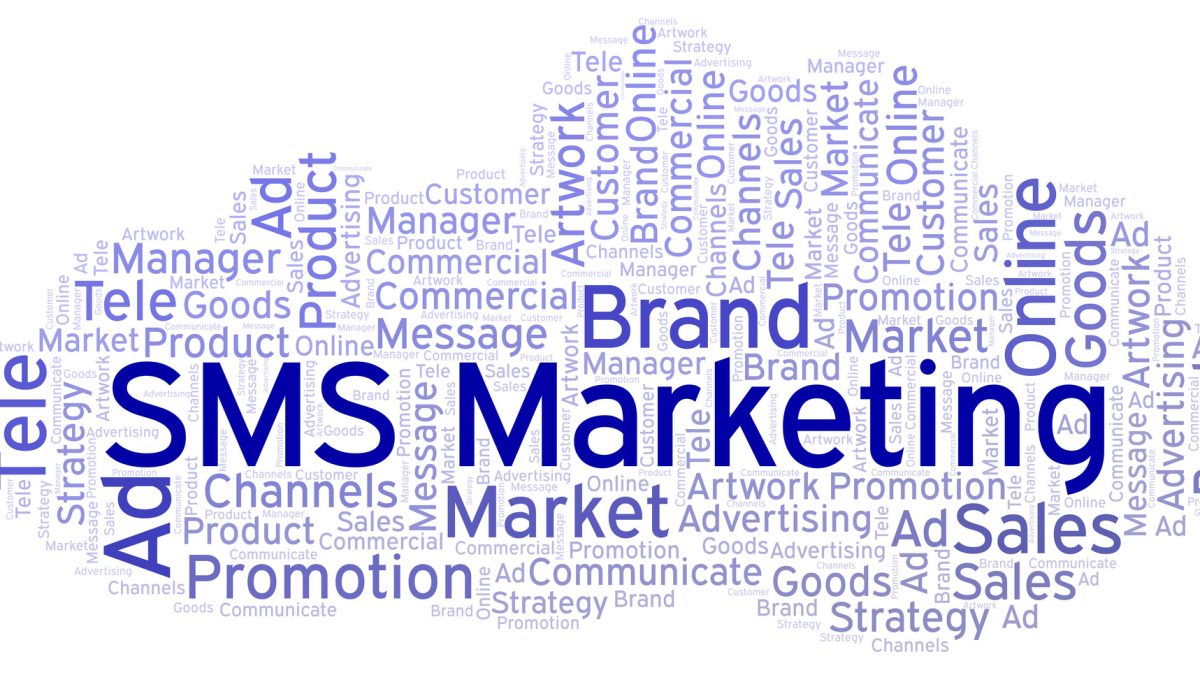 SMS Text Message Marketing: How Does It Work?
SMS Text Message Marketing: How Does It Work?
Are you wondering how SMS text message marketing works but don't know where to start? Keep reading and learn more about it here.
Trying to build and maintain a customer base can be difficult. At times, it might seem like reaching even existing customers isn't working. It can be tiring to find one that works with so many different marketing methods!
Thanks to the rise of smartphones, however, SMS text message marketing is quickly becoming a dominant force in advertising. Cost-effective and simple to manage, text marketing can be used by any business.
If you're curious about the opportunity that SMS marketing offers, read on for a quick guide on how it works.
How SMS Text Message Marketing Works
Text marketing is a very beneficial medium for customers and advertisers alike. This benefit comes from how accessible SMS is.
SMS messaging is a fundamental feature of cell phones, from smartphones to less complicated models. It doesn't require any unique apps on the part of a consumer.
The Basics of Text Message Marketing
Text message marketing using involves a text message marketing platform. These are usually offered by companies that specialize in digital marketing.
This platform will allow you to set up text campaigns to advertise to customers. You may also set up recurring messages to be sent after a purchase or appointment.
To begin texting, though, you'll need to first get customers to opt-in. As part of an SMS marketing plan, try to include some form of announcement or push to join on your website, this is usually the most effective.
On the retail side, hang posters in your store, or have employees mention your SMS program to get customers interested! With many SMS program services it is even easy and inexpensive to setup automated "kiosks" at point of sale for your customers to quickly signup for your SMS services.
So what are some ways you could use this platform?
Using SMS For Promotions
One way to entice customers to enroll in an SMS program and drum up business is through promotional campaigns. Offer incentives as enticements and create awareness at the same time.
You could use SMS for approaching holiday sales as well as sudden one-day deals with limited time exposure for fast benefit. The occasional BOGO Saturday could bring in a ton of extra customers if advertised through SMS!
SMS As a Transactional Service
A passive way to use text message marketing is to include SMS as a service.
Take an auto shop, for example. SMS could be used to send a customer a reminder for their oil change appointment. The customer could then have a receipt emailed to them after completing the service.
Confirmation texts are another way you could use SMS as a service.
These texts could be sent to confirm an appointment or a purchase. When confirming a purchase, you could suggest other items to a customer.
Text Marketing Is Effective And Low Cost and Fast
Aside from its versatile and straightforward nature, the best benefit to text marketing is both its cost and its speed.
SMS is widespread and relatively cheap as an advertising medium as a result. Most services charge a basic monthly rate for unlimited texting. This gives you quite the creative freedom to reach customers!
In terms of effectiveness, how often do you ignore texts? Even if the text isn't essential, you'll likely still read it! Most users read a text message within a few minutes of delivery.
A well-timed SMS could put your business in a customer's mind for next to no cost!
Looking To Market With SMS?
SMS text message marketing is a cheap but powerful marketing tool. With so many customers within reach, why not let Adtastic help you get to them?
With our eTextCo SMS platform, Adtastic can put your business in the palm of your customer's hand. With a proper SMS Program, your customers will always be up to date on sales and their latest visit to your shop.