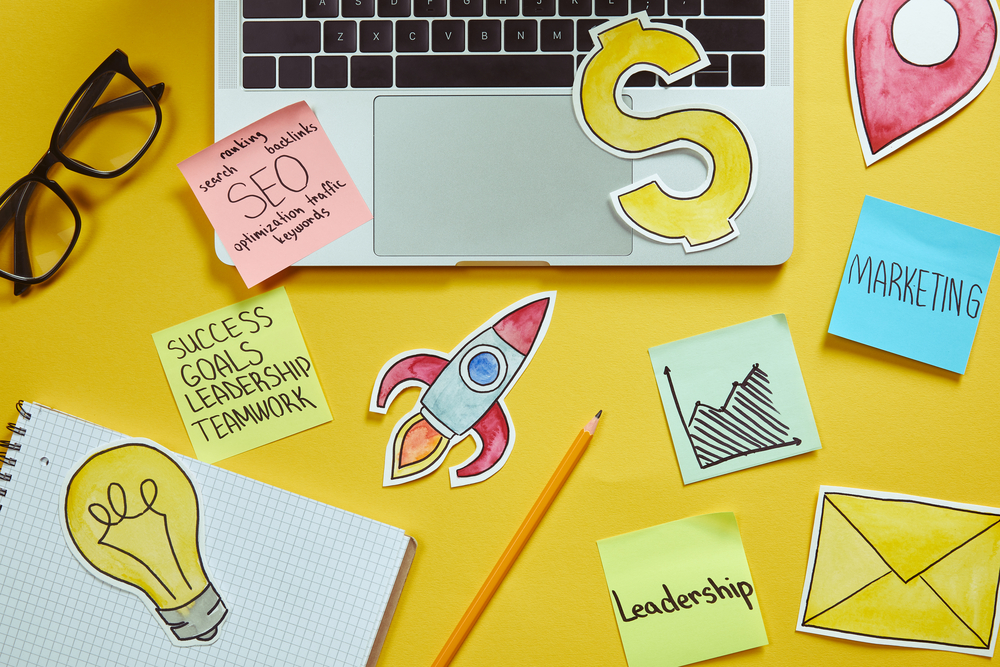 Build Your Brand and Increase Traffic With These 5 SEO Tips
Build Your Brand and Increase Traffic With These 5 SEO Tips
Having a good SEO strategy is essential to brand building and audience engagement. Take your business to the next level and check out these 5 SEO tips.
SEO (search engine optimization) is a key part of any internet marketing strategy. SEO is a strategy that aims to boost your ranking in the search results so that more people see your website and you get more customers.
In this guide, we're going to look at what you can do to boost your search ranking.
Are you ready to learn some free tips from a group of internet marketing experts? Then read on and let's get started!
1. Use the Right Keywords
SEO begins with keyword research. Do it incorrectly, and that's where it'll end too. Most people don't search with full sentences, instead, they use a selection of keywords and search using these instead.
For example, say someone wants to find a great Italian restaurant in your town. They're more likely to search "best Italian restaurant [your town]" than a full question.
This means that you need to do keyword research, find the best-performing keywords, and then you need to scatter these throughout your content. Use these keywords and Google will find you and so will prospective customers.
2. Have a Mobile Site
We know, this sounds more like a web design tip. Yet having a mobile version of your website is essential. This is because Google knows that people use the internet on their phones for hours per day, and they want those users to have a good experience.
For this reason, it uses mobile-first indexing, gauging the performance of your mobile site first. If your mobile website is simply the desktop version, crammed onto a mobile screen, your whole site will suffer, even if your desktop site is fantastic.
3. Create Interesting Content
If you create dull content that your visitors have seen thousands of times before, the chances are they'll leave right away. This increases your bounce rate, which means that Google will think your site is low-quality, and lower its rank.
Creating interesting content is also essential if you want to get shares, and you really do want to get shares, as these are essentially free marketing for your business. No one is going to share bad content: make yours original, compelling, and interesting.
4. Speed Is Key
If you want to rank fast, your website needs to be fast. If your site loads slowly, Google will rank you lower.
This means that you need to use solid hosting, avoid having a ton of scripts on your pages, and compress your images so that they load faster.
5. Linking Up
When you create a new page on your website, you need to have something linking to it. Google's crawler won't be able to find the page if it isn't linked from anywhere, making it invisible to anyone who doesn't have the page's URL. These kinds of pages are called orphan pages and are something you must avoid at all costs.
Put These SEO Tips Into Effect
We hope you've enjoyed these SEO tips. While using these will help you rank better, we've only scratched the surface of what a solid SEO strategy looks like.
If you want to rank better and get more eyes on your website, we can help you. We offer a huge range of digital marketing services, and we'd love to help you. Take a look around our site to learn more, and don't hesitate to contact us!