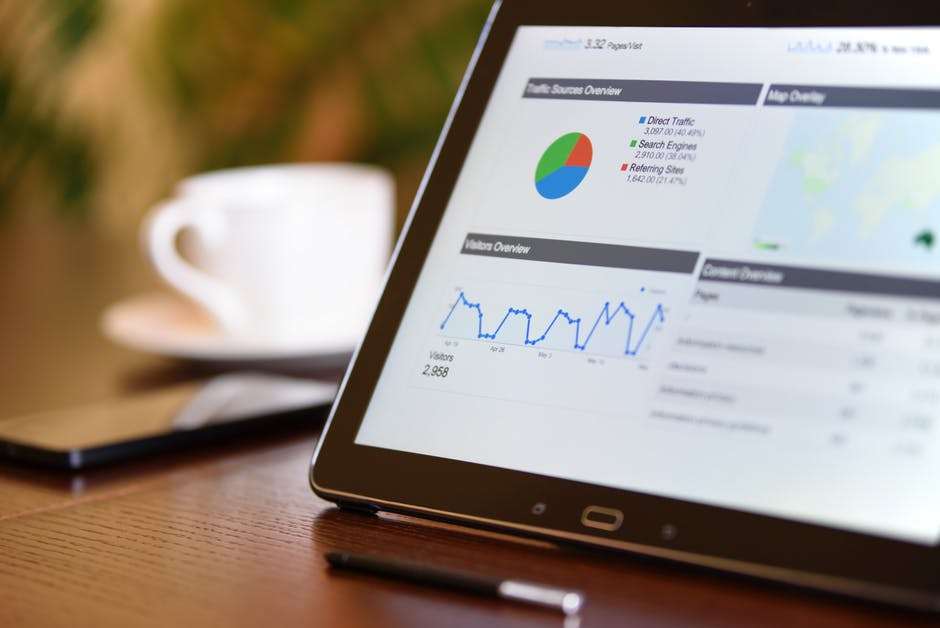 5 Tips for Using Web Analytic Tools for Your Business
5 Tips for Using Web Analytic Tools for Your Business
Are you ready to take your business to the next level online? Read these 5 tips for how to use web analytic tools for your business!
Are you unsure about the direction to take your business? One tool that can help point you the right way is web analytics. It's one of the many tricks that marketers use to understand what's working, what's not, and where improvements are needed.
We generally use Google Analytics for our clients. It is free and very robust. But before you head down the funnel and start researching the best web analytics tools, there's some basic information you need to understand if you want it to work for you. Here are some of the most important tips to help get you going.
1. Define What Success Looks Like
Before you can work out what's going well and what's not, you need to create a measurement plan that aligns with your business objectives. Any web analytics tool can collect data, but it can't tell you how you're tracking if it doesn't know what to compare against.
Once you've defined this, it will be much easier to see where the opportunities are and what you should do next as a business.
2. Understand How Your Funnel Works
You might not know it, but your business has a funnel, no matter what industry you're in. At the top is every single visitor that has come to your site. At the bottom is how many people have completed an action related to your site, such as purchasing an item or getting in touch with you.
In between these two points are all the steps these individuals need to take to get to the end of the funnel. When you've identified each of these points, you can review where people stop progressing. Then you can implement fixes to increase your conversion.
3. Implement Campaign Tracking Codes
Now that your website conversion is taken care of, you can use your web analytics for marketing. One method is to use campaign tracking codes to know what campaigns are bringing people to your site. This will then help you decide where to spend more money or replicate these offerings.
4. Only Study the Web Analytics That You Can Change
Your funnels and marketing campaigns are items that your business is in control of. But there will be data and information that you will attain when using web analytics that you can't change. If these details don't lead to anything actionable, you should turn to something else.
5. Automate Reports and Dashboards
Now that you're clear on what you're looking for, you should create dashboards and reports that run on a particular frequency. This will save you time opening it up throughout the day for the latest insights. You can even get it sent to other decision-makers so they can action any findings instead of waiting for the next team meeting.
Take the Next Step
Getting started with web analytics is an overwhelming task for some. That's why we offer this service at prices that any small business can afford. Speak to our team today, and we'll work with you to make sense of the numbers so you can feel secure you're making the right decisions for your business.