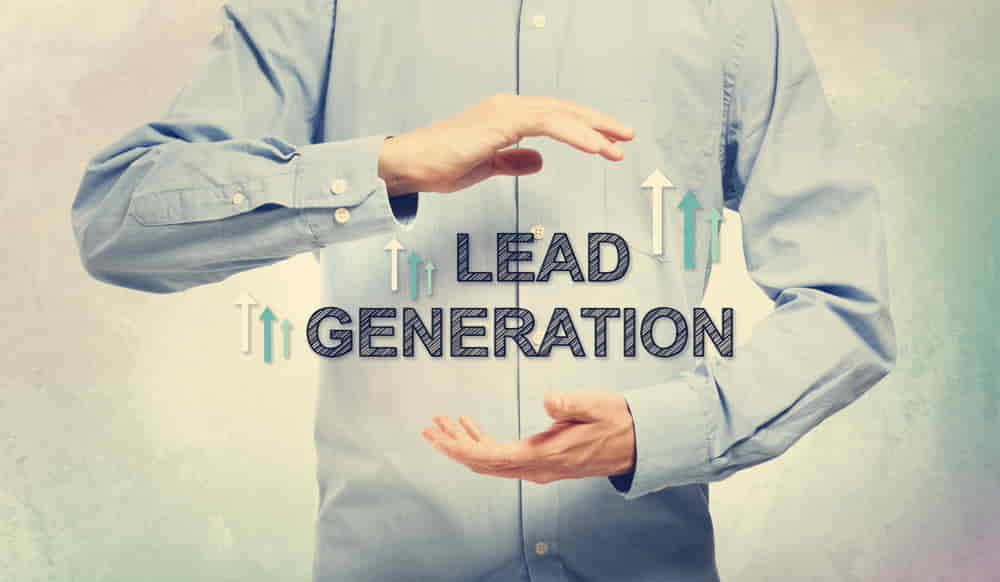 A Beginner's Guide to Generating Leads for Small Businesses
A Beginner's Guide to Generating Leads for Small Businesses
With this guide, your small business will be generating leads like the professionals. Learn a few strategies you can implement today.
61% of marketers say that generating leads and traffic is their number one challenge. So if you run a small business, you need a strong strategy in place.
No new leads means no new sales, which prevents growth. Having a strategy for generating leads allows you to expand your reach, grow your customer base, and ultimately increase revenue and sales.
Keep reading for strategies you can implement today to generate quality leads fast and consistently like the professionals.
What Is Lead Generation?
A lead is a prospective customer who may buy your product or service at a future time. Lead generation is your strategy for finding new leads and encouraging them to enter your marketing funnel, which involves raising awareness and attracting them to your business.
Local SEO
Having a local SEO strategy helps you to be more visible in local search results for people near your business. This is one sure-fire method to generate more leads. Make sure your business is set up on Google My Business and have an option to review your business as this will generate local review signals. You can get a free report showing your current local seo optimization for your website by visiting our website here. In addition our company provides a low cost program to assist you with setting up Google my Business, acquiring positive reviews and optimizing for local seo.
To help you grow your lead base and also get better placement in search engines you need a link profile. A link profile is quality links on other websites that point to your website. This is a critical part of good SEO (Search Engine Optimization) and imperative if you want to rank higher in search engines for searches relevant to your success.
One way to get more links is to look for local link opportunities in local directories or by partnering with other small businesses in your area to be featured on their site. At Adtastic we have comprehensive programs that are very affordable and will help you acquire high quality links quickly and safely.
Content Marketing
Creating consistent, quality content that answers frequently asked questions about your industry and business is a simple and effective method of free, organic, lead generation.
The content you create can be in the form of blog posts, podcasts, social media posts, or webinars, as well as many more options. All of these are valid ways for new audiences to discover your business.
You can also use content as a lead magnet for capturing email addresses, which allows you to explore email marketing. Your web developer can assist you in setting up a method to capture email address in exchange for sending the lead an informative handout such as a useful article or access to a pre recorded webinar.
Email Marketing
Once you've captured email addresses, you can use that opportunity to nurture these people into leads for your business.
Generating leads from email addresses is about creating a connection, educating on your offer, and providing valuable information. Eventually, a percentage of people you email will take an interest in your offer. This strategy can be made easier than it sounds thanks to email automation tools.
Referrals
Referrals are an easy lead generator. Incentivize your prospective customers to leave reviews, share your content, and refer you to new customers — this means the heavy lifting is done for you. Customers will also trust real people more than they trust ads, making this an easy and effective strategy.
You can also look into referral partnerships. This means partnering with another small business and sharing leads with each other, which is a win-win for both parties.
Generating Leads: Your Strategy
All the points we've mentioned are low to no-cost options that are perfect for small business leads. Having a solid strategy for generating leads is essential for business growth, but remember that you also need to nurture those leads once you have them in order to be successful.
There are lead generation companies like us that can support you with that journey — contact us at Adtastic for a free strategy consultation.