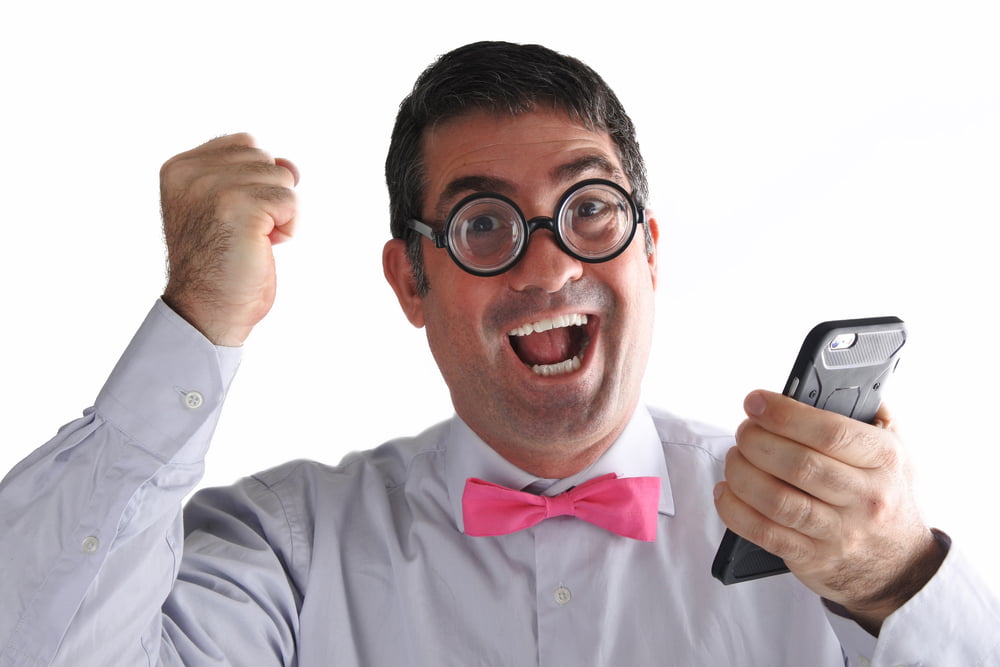 Toll Free Texting for your business
Toll Free Texting now available with eTEXTco even if you do not already have a toll free number.
In addition to the comprehensive text message marketing platform we offer via our site at eTEXTco we now also offer toll-free texting included within our texting plans.
This offer some huge advantages to traditional commercial text message marketing that commonly uses a shared short code. Traditionally, you could get a low-cost commercial text messaging plan using a shared 5 digit short code. However, those days are gone now as all of the major subscribers no longer support shared short codes. Now if you want to do commercial text messaging with a short code you will have to purchase your own and that can get very expensive.
The biggest advantage to having your own toll free number for commercial text messages is the ability to use any keyword you choose. With traditional short code text message marketing you were limited to using a keyword that was not already being used by anyone else. This means popular keywords like pizza, sale, coupon, special, etc., were generally already taken. With our new toll-free texting you can use any keyword you choose without limitation.
Because this uses an existing toll-free number you are not sharing the number with anyone else. An exclusive toll free number is included with your sms plan with eTextco. (Note that you can also get a local number that is local to your area. It takes a little longer to acquire and requires completing an application as local numbers for SMS use must be vetted by the major carriers. For this reason, we recommend a toll free number as they are much easier to acquire, inexpensive and can be activated quickly, usually in one day or less)
The texting service does not effect the normal operation of your toll free number or add any additional costs to your phone bill. We simply enable your toll-free number to be able to send and receive commercial text messages thru our service. Note that you would not have a short code you would ask people to text to your toll-free number instead. Some advantages to this are that its helps your branding, helps consumers to have and remember your toll free number, consumers can text you back and it helps to generate more consumer engagement. As well, we provide you an inbox to be able to quickly and easily respond to any messages texted back to you by a consumer.
As mentioned a consumer can text you back. The text is received into a special inbox within your eTEXTco control panel from which you can reply or interact with the consumer as well as engage them and collect additional information. It can also work as a live chat box to communicate directly with a consumer in near real-time.
Another huge feature is you can send longer messages. With traditional short-code texting you are limited on all platforms to 160 characters in the U.S.. With toll-free texting you are limited to 250 characters which enables you to send longer text messages.
Included with toll-free texting are all of the same great features we used to offer with our shared short-code text messaging platform.
We have monthly plans starting as low as $59 with no setup fees. We can have you up and running with your new toll free number and sending commercial text messages to your opt-in list as early as today!  For more information simply call us at 1-866-622-5710 or visit eTEXTco.com and we'd be glad to answer your questions or help you get started.