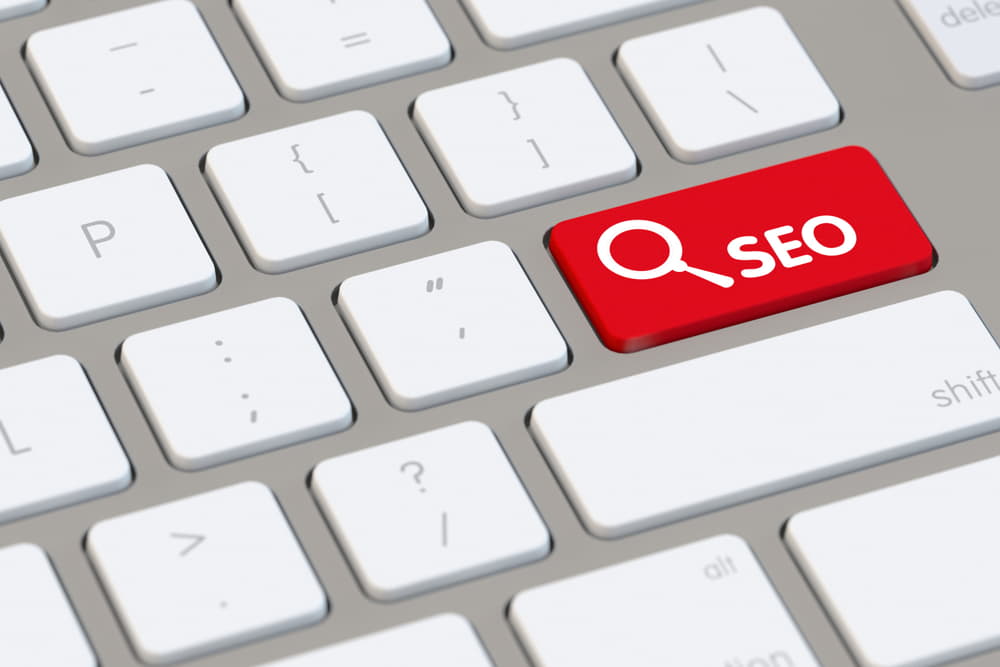 Some of the Latest SEO Trends to Keep an Eye On This Year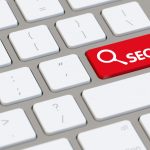 The world of SEO is constantly changing, so it is important to keep an eye on the latest trends. Here are some of the critical SEO trends to keep an eye on in 2023.
Search Engine Optimization (SEO) is one of the most dynamic areas of digital marketing. While there are many tried and tested SEO truths, Google is always updating its ranking algorithm to give users a better search experience. This allows marketers to re-evaluate their approach to SEO and take advantage of the trends shaping the current search landscape.
Keep reading to learn some of the latest SEO trends to expect for this year and how to align your online marketing strategy with them.
1. The New 'E' in EEAT
Google's popular EAT acronym (Expertise, Authority, Trust) now has an extra E: Experience. This shows that Google wants to see that a content creator has first-hand experience with the topic they're writing about. Here at Adtastic, we have a lot of experience creating business marketing content and strategies that work. But we don't have any experience writing, for example, medical content. If we were to write a piece about the symptoms of diabetes, this would undermine the quality of the content unless we were able to show how we have experience for this. To avoid falling foul of this recent change, you'll need to take a closer look at who creates your content and what topics they're focusing on and their level of experience for the content.
2. Product Page SEO and Voice Search and Rich Snippets
As long-form, informative content continues to get Google's seal of approval, this can work against pages that often lack content, such as product pages. But you can easily get around this by providing more helpful details and content on these pages. Including relevant keywords on these pages can help improve rankings. But information such as customer reviews, care instructions, upgrades, add-ons, and product dimensions will all contribute to SEO too and help you rank better in search engines. Plus, this information will help your customers make better buying decisions. As well, optimizing for voice search is important as we move forward into 2023 and by adding more useful content on your product pages this will better optimize for voice search. By adding this additional relevant content, including answering common questions your customers may have, you'll stand out as more authoritative as well. Additionally, creating specific content pages that lead with a question as a header title then immediately supplies an answer to the question and also includes more details and descriptive content on the page is an excellent way to optimize your website for voice search. 
3. More Focus on Entities
Google's algorithms are now advanced enough to understand the entities behind keywords. This means that the search engine results page (SERP) will prioritize relevance based on these entities. For example, when someone searches the word Tesla, Google understands that they likely want the automotive company rather than the inventor Nikola Tesla. This new entity-based approach is also crucial for local SEO. Google will now sort the SERP to ensure that the top results are most relevant based on the user's location. At Adtastic, we have an excellent and affordable program for local seo that will help you to crush your competition. To make sure you're benefiting from this focus on entity, check what Google knows about your business as an entity and adjust your website accordingly.
4. Less Crawl Frequency
To achieve its goal to operate on carbon-free energy by the end of the year, Google is considering reducing its crawl frequency as a way to conserve computing resources. Since this change will likely impact refresh crawls more than discovery crawls, it may take longer for Google to notice small changes to websites. The best way to overcome this is simply to optimize your content as soon as possible with everything your site needs to rank well from the start. But really, it is important to be constantly updating and refreshing your content if you want to rank well and knock out your competition. A website should be like a moving river, as we like to say. If it is in constant motion it remains fresh and vibrant and this is noticed by the search engines. If it seldom changes then it stagnates and eventually is relegated to the bottom of the pile. Good SEO is something that is constantly evolving and your website should too if it wants to acquire top rankings.
5. Mobile Friendly Web Pages and Core Web Vitals
Google is focusing more on mobile friendly web pages as a majority percentage of traffic is now using smart phones and tablets. Making sure your pages are mobile friendly is now critical. Take the time to check your web pages in mobile browser and on tablets and fix the places where the experience isn't as it should be. If you need assistance in this we are experts in developing mobile friendly web pages and eCommerce sites. 
Additionally, core web vitals are becoming increasingly important as this deals specifically with the customer experience. Google's Core Web Vitals, which measure website loading speed, interactivity, and visual stability, have become an important ranking factor in search results. Optimizing these metrics can improve a website's SEO considerably and also help insure you are providing the best user experience. This is another area we excel in helping our clients with, give us a visit if you need assistance in optimizing your web pages for the best user experience.

As this round-up of some of the 2023 SEO trends shows, there are lots of changes afoot in the world of search engine optimization. While it helps to know what to expect, navigating these new developments can be tricky without professional help. Additionally this is always a moving and complex target with so much more than can be expressed in one blog post.  And that's where we come in! To find out more about the SEO marketing services we offer, contact us here at Adtastic today.