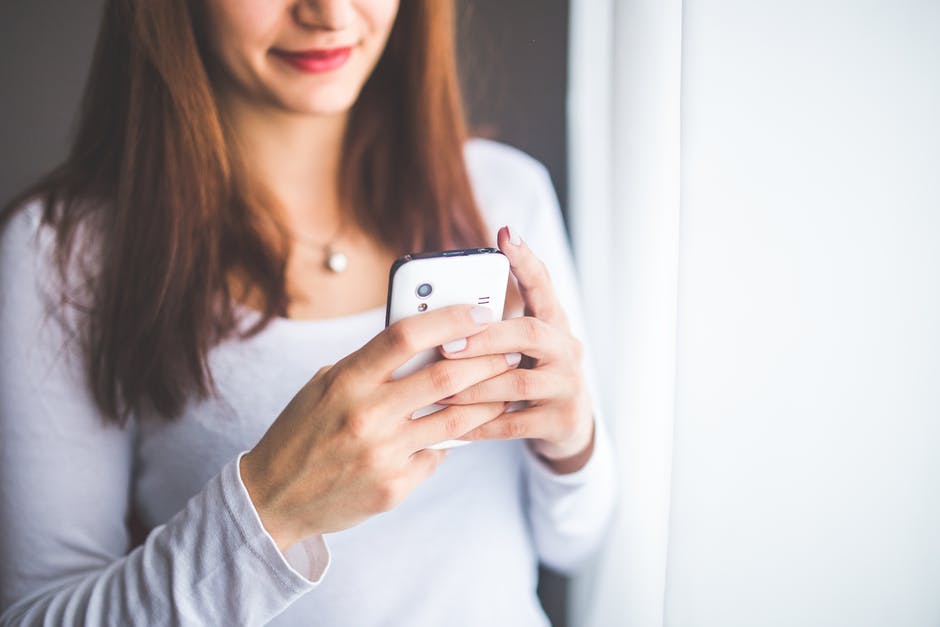 How To Improve SMS Marketing Open Rates (and Win More Customers)
How To Improve SMS Marketing Open Rates (and Win More Customers)
What good is the message if they never click through to read it? Ensure your SMS marketing messages get read by using these tips to boost open rates!
Are you wondering whether your marketing numbers are good or bad? How can you get more of your customers to make a purchase, instead of just opening your text message?
SMS marketing can feel like a real challenge for businesses, especially as technology evolves. Here are some of the best ways to work your text message marketing plan to your advantage and help your customers find real value in your communications.
Open Rates
The numbers you see on your SMS marketing are different than email numbers. In email marketing, a "read" counts as someone opening your message. In contrast, an "open" is when someone opens the message with all the images enabled, or when they click to view the images.
In SMS marketing, you'll get numbers on "reads" (whoever sees the message, including a preview) and "opens" when they click on the message to view the whole thing.
SMS marketing open rates are often higher than you might expect because anyone who receives a message has to explicitly opt in before you can legally send to them. Yet what you're likely more concerned about is SMS marketing conversions, which is the number of people who actually make a purchase from your message.
SMS Marketing: Conversions and Adaptation
Harnessing the power of text message marketing is a challenge. The world of marketing is constantly changing, so your SMS marketing strategies have to adapt with those changes. Here are some of the best ways to adapt:
Use a short code instead of a long phone number to avoid getting blocked
Test two versions of your message to see which performs better
Personalize the message with the customer's name
These strategies can help you turn more opens into conversions.
Use Relevant Keywords
One of the best SMS marketing tips is to catch your customer's eye by using keywords that will hook them. Look for more information about how to search the internet for keywords that increase rankings and clicks. The best keywords are specific and you want to use them in the first part of your SMS because they'll see it in the preview.
You should also offer a clear CTA (call to action) in the message so that your customer feels prompted to engage and respond.
Offer Value
Your open rates and conversion rates will soar when you offer your customers value in your SMS messages. Loop them in on a great sale or a discount code in a message. They'll be able to use it right away.
If your customers find that they open your messages and don't find anything of value for them, they'll stop opening them. Worst case scenario, they'll opt out and choose to stop receiving the messages.
If your messages are always a sales pitch, they'll expect it and cease opening them. You can also offer value by providing helpful information, not just discount codes.
Be sure your timing is good, too. Check your analytics to find out when your customers are most likely to click through and open your messages so that you're taking advantage of their availability.
Increase Your Numbers
Following the tips above can turn your SMS marketing plan into a tool for good profits. Making conversions is a matter of finding the right combination of value, engagement, keywords, and personalization.
For more information, visit us.